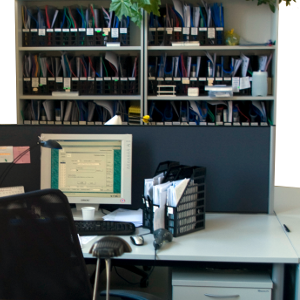 LIS advantages
Cut down processing times.
Reduce errors and loss of information.
Shorten testing times.
Automate data flow to and from external systems.
Data aggregation and analysis options.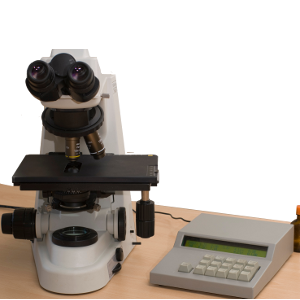 Our experience
Medap-LIS® has started in the first half of 1990s and evolved through half a dozen major rewrites and platform changes. Modern system is based on PostgreSQL and Python.
Medap-LIS® has been installed in more than 100 laboratories in Latvia, Russia, Ukraine, Kazakhstan, and Belarus.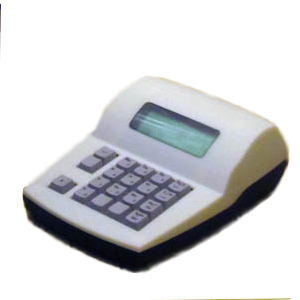 Medap-TL
Medap-LIS® Terminal – Medap-TL – is a programmable device that can be used for manual data input instead of PC. Stock programs include blood cell counting, urine sediment microscopy etc.
Medap-TL is suitable for use in aggressive environments.